PLEASE NOTE: we do not retail or sell used parts through the phone number listed on this website.
Top Cash For Scrap Cars In The Greater Toronto Area & Surrounding
We will buy your unwanted junk or scrap car for the best cash value and tow it away from your drive way for free!
Find Out How Much Your Scrap Car Is Worth
Best Scrap Car Removal in Ontario
If you are looking to sell your scrap / used car for good money, or if you are looking for free scrap car removal in Ontario or in the surrounding area, we give you top cash for scrap cars in Ontario and will pay you top DOLLAR for it!
We are a reputable scrap & towing company that will pay you the most money for your junk car. Call Ontario's best scrap car recyclers right now and get the most cash for your junk vehicle.
We buy scrap cars for cash, scrap vans, scrap trucks, and any old vehicle you may want to get rid of. Scrap Car Removal Ontario offers 24/7 junk car pick up in Ontario and area. So if you are asking around, "which junk car removal company will buy my junk car in Ontario for the most money", or "where can I sell my junk car in Ontario for the most cash"… You will often hear our name come up, Scrap Cars Ontario.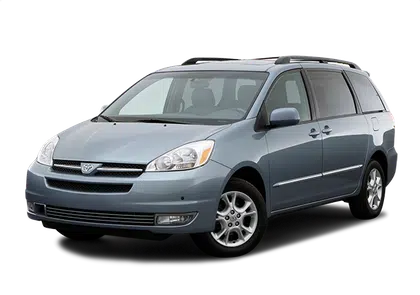 We buy all vehicles regardless of the make and model and in any conditions. We buy coupes, sedans, SUVs, minivans, pickup trucks, and cargo vans.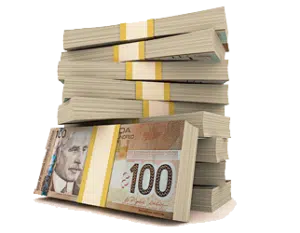 Get $200-$10,000 for your unwanted scrap vehicle regardless of its shape or condition. We pay cash and on the spot.
Not everybody wants to deal with the hassle of trading in their old vehicle for a new one. At Auto Recyclers we are here to help you take your old, junk, or scrap vehicle off your hands, and give you cash for it. From old trucks, and vans, to SUV's and cars, it doesn't matter the make or model we recycle them all. With over 20 years of experience serving The Greater Toronto Area and surrounding areas, we provide free towing, cash on the spot, and same day service. There's no better place to call for your junk vehicle removal anywhere in Ontario.
Find Out How Much Your Scrap Car Is Worth
We're committed to offering top dollar for new and used vehicles of any make or model, from Honda and Toyota to Ford and GMC. We do our best to make the process simple for you by taking care of all the paperwork, saving you time and hassle. Receiving cash for a junk car has never been easier — contact us today and get an offer for your scrap car.
We Buy All Makes & Models
Our main service is remove and buy your Scrap car for top dollars. Don't stress over your Scrap car in your parked in your driveway. Give us a call & we will take care of it.
Scrap Cars Ontario guarantees that you'll get paid top dollar for any car you give us, from unwanted cars to junk cars and more. Contact us now for the most efficient removal service in the greater toronto area and the best cash-for-scraps deals you can find.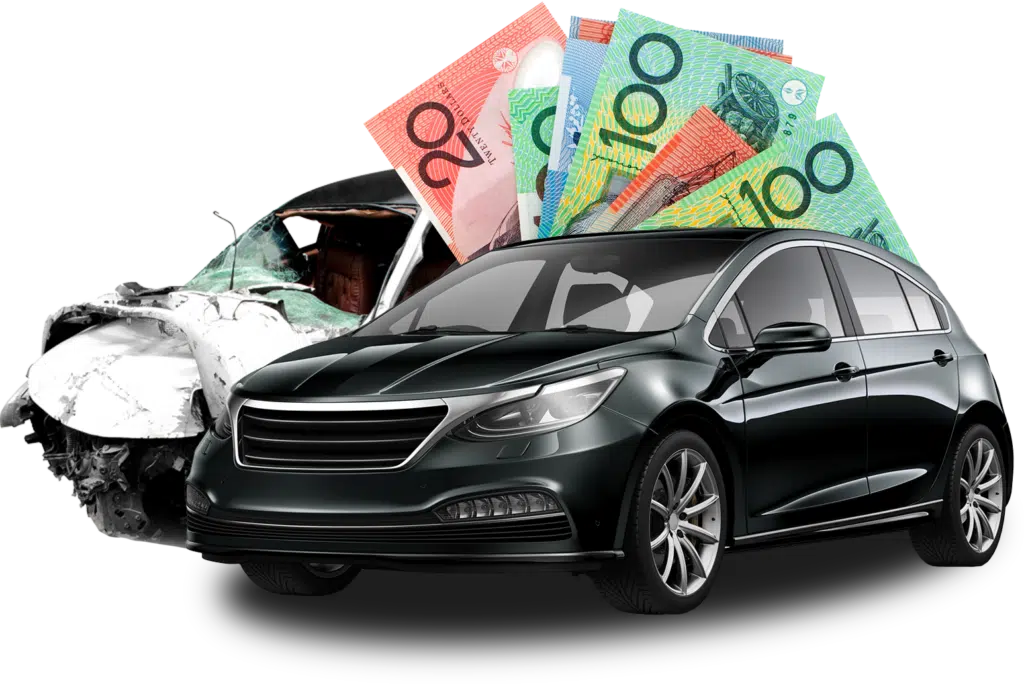 Get An Instant Offer For Your Vehicle Now
Our team operates more than 25 tow trucks all over Ontario twenty-four hours a day, all year round. All of our operators are experienced, licensed, and insured. They are trained to deliver the best service to our customers to ensure a smooth transaction and great experience.
Get An Instant Offer For Your Unwanted Scrap Car
Cash For Scrap Cars in Toronto & Surrounding Areas
Whether you have a used car you don't need, maybe it's no longer highway safe, or need cash more than your car, we can help. We believe that you can sell car by a simple, fast and free process. We are the fastest, easiest, and safest way to sell your car in Whitby, Ajax, Pickering, Newmarket, Markham, Toronto, Brampton, Etobicoke, Vaughan, North York, Mississauga and surrounding.
We have one mission, to help you get rid of your unwanted scrap vehicle for top cash value and fast! With us, you'll never have to negotiate a price for your used car. We'll give you an instant cash offer in most cases within minutes.
We accept all types of vehicles, makes, and models, running or not. Scrap Cars Ontario sees value in almost every vehicle and provides some of the highest cash offers for 1990 or newer models. We also buy wrecked and scrap cars in Toronto and all surrounding areas.